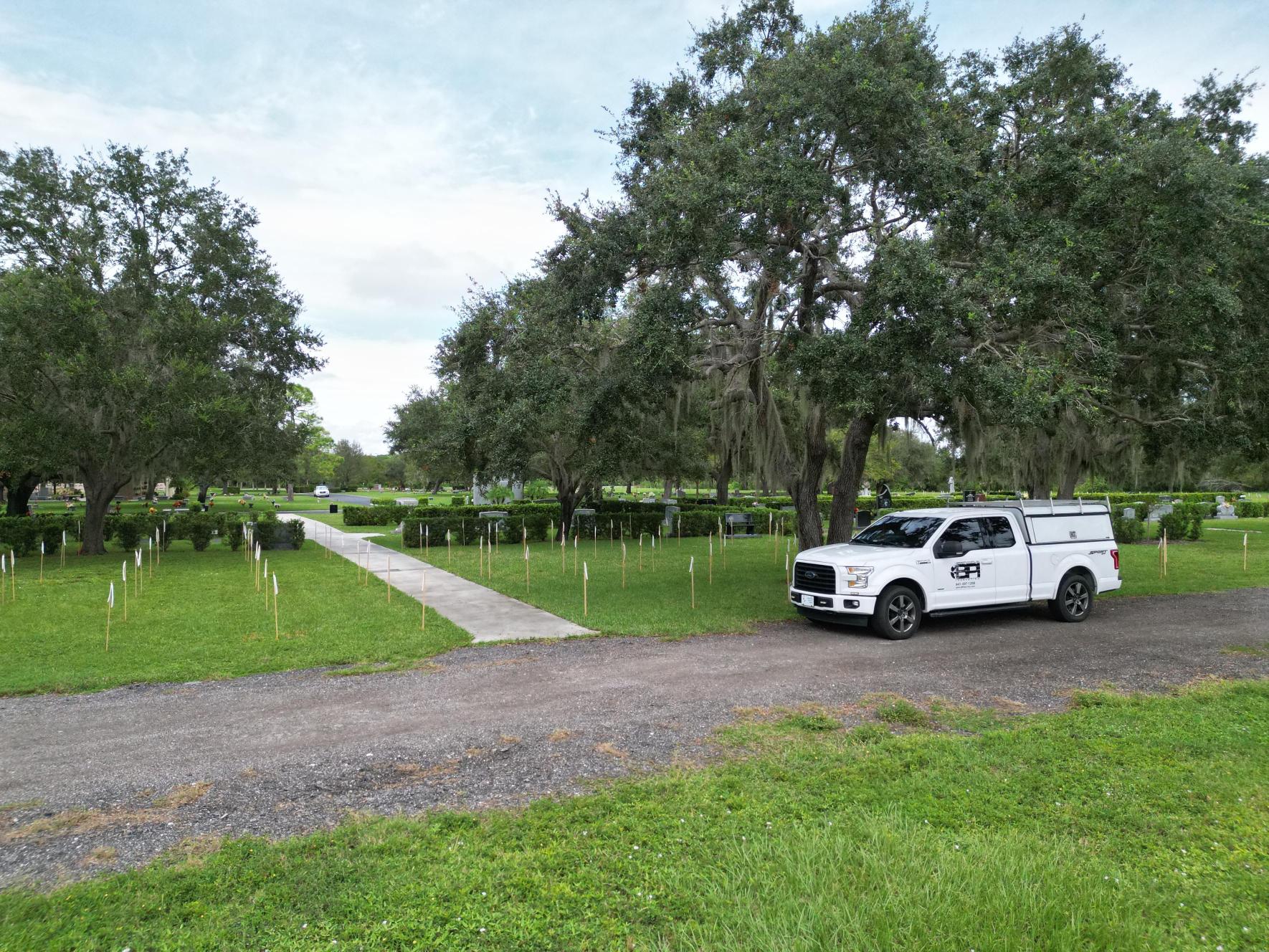 At BPI Surveying, we believe that great communities are built on strong partnerships and shared values. It was with this spirit of collaboration that we were honored to assist Venice Memorial Gardens in a remarkable project that will continue a lasting legacy in our beloved city of Venice, Florida. We're excited to share the details of our journey in coordinating and designing expansions for 185 new gravesites, as well as laying out over 350 plot corners with attention to design elements.
Expanding the Final Resting Place
Venice Memorial Gardens is a sanctuary of solace and remembrance, offering a peaceful haven to families in their moments of deepest need. When Venice Memorial Gardens approached us with their vision of expanding their facilities to accommodate an additional 185 gravesites, we understood the profound significance of this endeavor. It was more than just an expansion; it was a commitment to preserving and extending a sacred space where memories are honored, and legacies are celebrated.
Approach and Execution
Our team at BPI approached this project with dedication and precision. We meticulously coordinated and assisted with designing the expansions, ensuring that every aspect of the process reflected the dignity and respect that Venice Memorial Gardens represents. The layout of over 350 plot corners, including hedge lines and other design elements, was executed with great care and attention to detail.
As a firm centralized in Venice, FL, we take immense pride in contributing to the growth and well-being of our community. Working alongside Farley Funeral Home and Venice Memorial Gardens was a true pleasure, and it reinforced our commitment to building strong local relationships. Together, we created a space that will serve as a cherished final resting place for generations to come.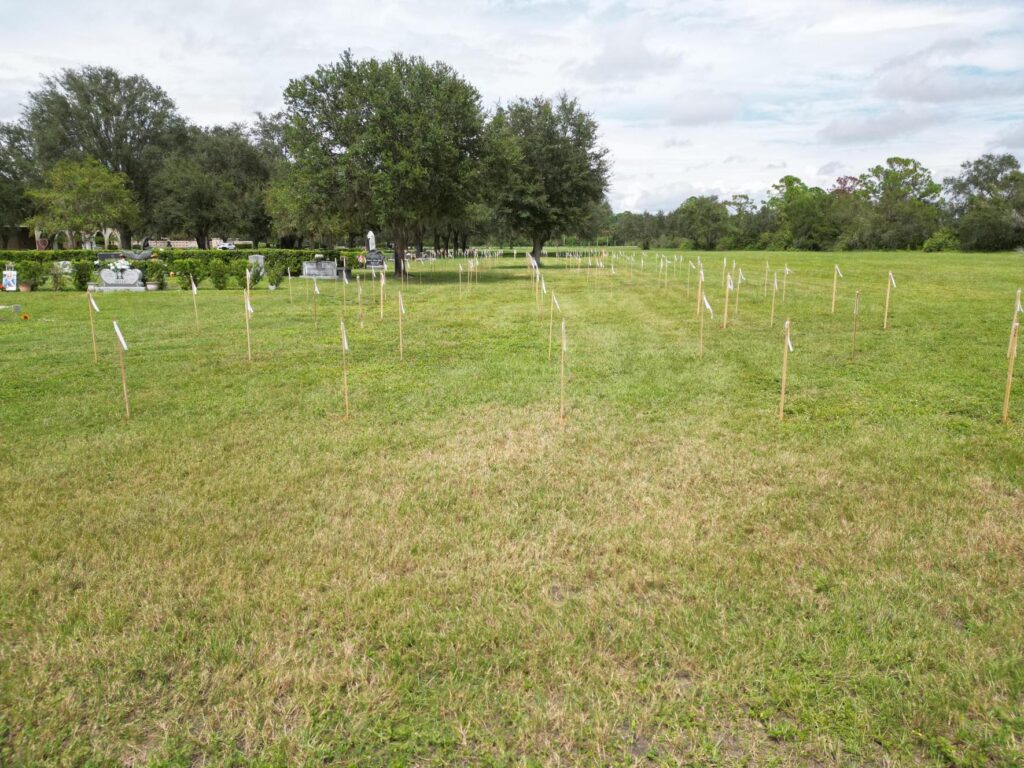 A Commitment to Our Community
At BPI Surveying, we hold strong values that protect the interests of the public and help to build our community. Our collaboration with Venice Memorial Gardens and Farley Funeral Home is a testament to this belief. The expansion of 185 new gravesites and the intricate design of over 350 plot corners signify our dedication to the Venice, Florida community. We are honored to have played a role in enhancing a place of comfort and reflection, and we remain steadfast in our mission to continue building a community that thrives on unity and compassion. Together, we have extended the legacy of Venice Memorial Gardens, ensuring that it remains a place where cherished memories endure, and loved ones find eternal peace.