Construction Surveying in Sarasota, FL & Surrounding Counties
BPI stands out as a Sarasota construction land surveying firm that not only provides comprehensive construction support but also anticipates and fulfills the needs of our clients in the SWFL area. We offer construction land surveying in Sarasota, FL and the surrounding Charlotte and Manatee Counties. Recognizing the importance of quality control in the construction industry, we go above and beyond to ensure that every project meets the highest standards. Our dedicated team meticulously cross-references design plans, thoroughly examining and scrutinizing them for any errors or inconsistencies. By proactively identifying and rectifying potential issues, BPI ensures that the construction site moves forward smoothly, without any horizontal or vertical blunders. Our commitment to precision and attention to detail not only saves time and resources but also instills confidence in our clients, knowing that their project is in capable hands. With BPI's proactive approach and unwavering dedication to quality, clients can trust that our construction endeavors will be executed flawlessly.
Surveying in Sarasota & Construction Support
BPI's construction team excels in providing comprehensive construction surveying support and accurate as-built documentation services. Our team employs state-of-the-art technology, including Trimble total stations, 3D laser scanners, and GPS equipment, to offer a wide range of services. From construction layout and foundation surveys to sketching and descriptions for new easements, BPI ensures precise measurements and detailed records. We specialize in site localization, machine control surveys, camber surveys, building and column stakeouts, delivering unmatched accuracy and adherence to specifications.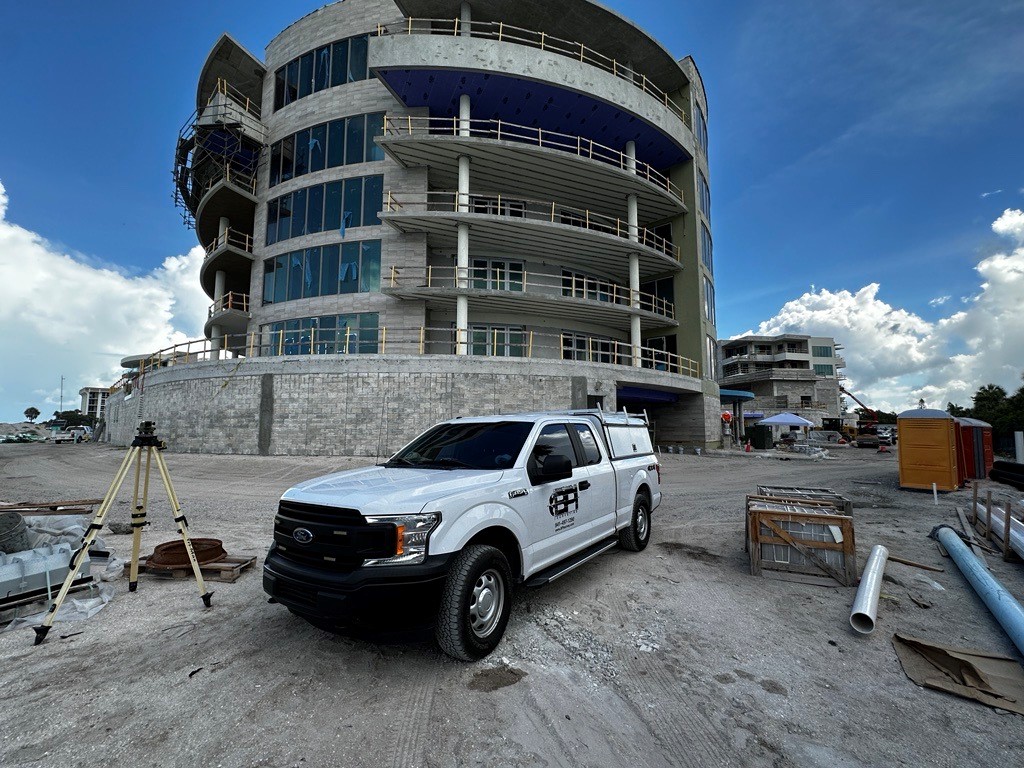 Construction Layout
Utility Stakeout
Utility As-Builts
Parking & Sidewalk Layout
Paving, Grading & Drainage As-Builts
Retention Stakeout
Storm Network Layout
Pre-Construction Elevation Certificates
Under Construction Elevation Certificates
Final Elevation Certificates
Final As-Builts
Final ALTA Surveys for Lender
 Sketch & Descriptions for New Easements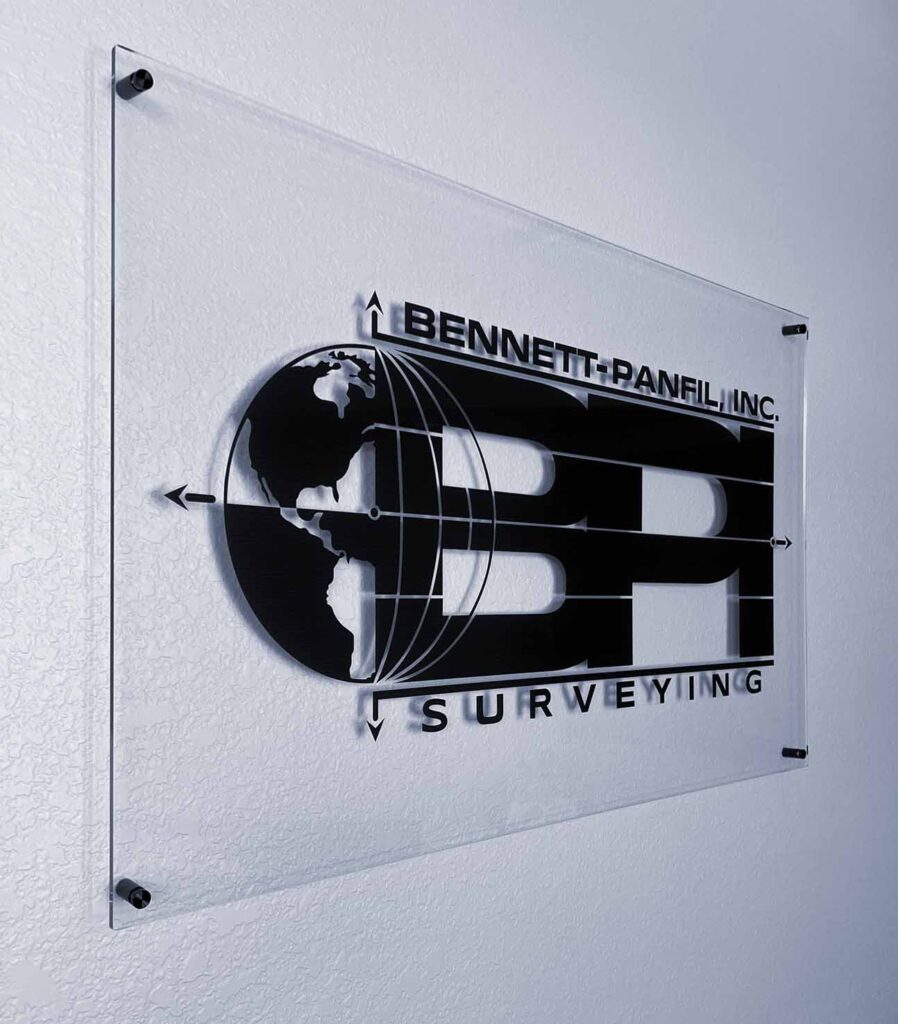 At BPI Surveying, we prioritize fast turnarounds, delivering detailed and thorough surveys, all while providing exceptional client support throughout the surveying process. Let's have a chat about how we can help on your project today.