Residential Land Surveyor Port Charlotte, North Port, Englewood, Venice, and Sarasota
BPI Surveying stands out as the go-to choice for a residential surveyor in Port Charlotte, North Port, Englewood, Venice or Sarasota, FL, offering a distinct blend of expertise and personalized solutions. From meticulously mapping property boundaries to providing elevation certificates, our skilled team combines state-of-the-art surveying technology with a deep understanding of local regulations. With a commitment to precision and a focus on client satisfaction, BPI Surveying delivers accurate and reliable data, empowering homeowners, developers, and construction companies to make informed decisions about their projects. Trust BPI Surveying to navigate the intricacies of land ownership and ensure smooth residential development in SWFL.
Homeowner Surveying in Port Charlotte, North Port, Englewood, Venice and Sarasota
BPI Surveying provides a comprehensive range of services tailored to homeowners in the SWFL area. With a focus on accuracy and customer satisfaction, BPI Surveying offers reliable solutions to meet the specific needs of homeowners, ensuring peace of mind and supporting successful property management and development. Learn more about why you might need a residential land surveyor in this great article by St Petersburg Real Estate Attorneys.
Boundary Disputes
Elevation Certificates
Update Surveys
Mortage Surveys
Dock or Seawall Survey
Boundary with Improvement Surveys
Tree Location Survey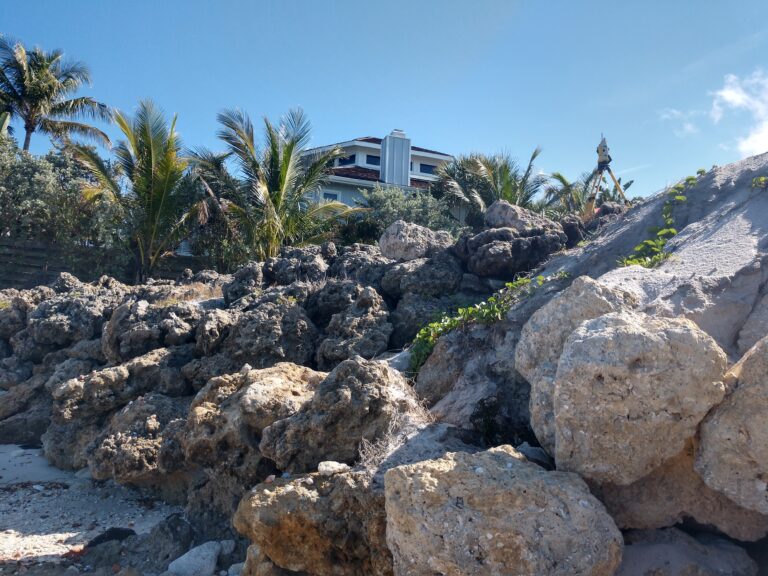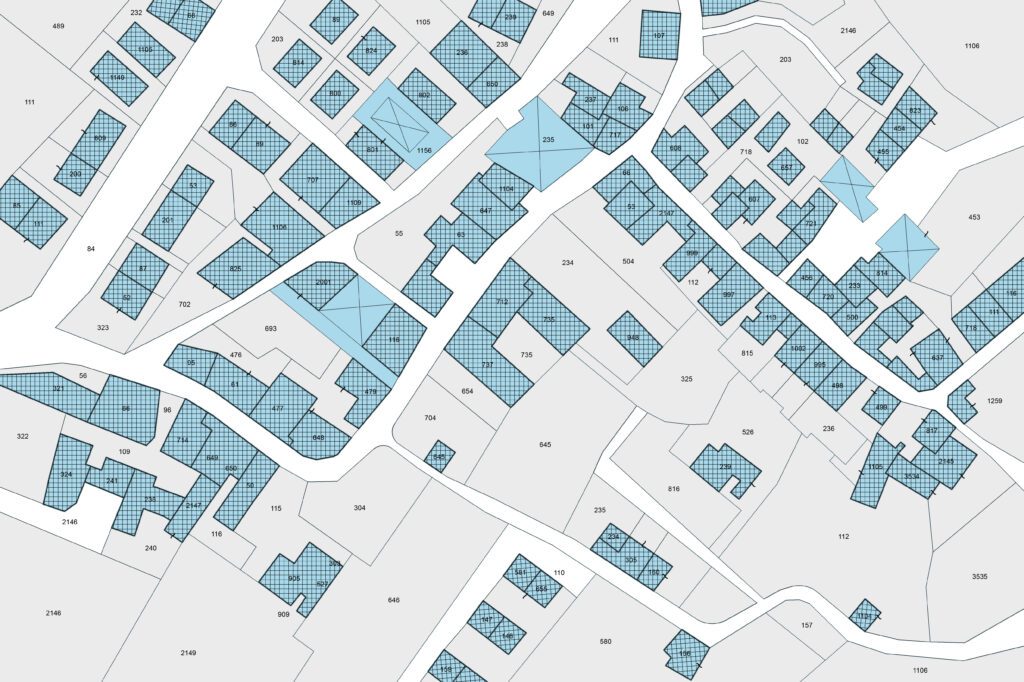 BPI Surveying specializes in supporting residential development by offering comprehensive surveying services to home builders in SWFL . From boundary surveys to building stakeout, formboard, foundation, and final surveys, our expertise ensures precise and accurate measurements throughout the construction process. By providing essential surveying support at each stage, BPI Surveying assists builders in maintaining compliance, optimizing construction efficiency, and delivering successful residential projects with confidence.
Boundary, Topographic & Tree Surveys
Elevation Certificates

Building Stake-Out

Formboard Checks
Foundation Surveys
Grade Stake Layout
Final Surveys with Certifications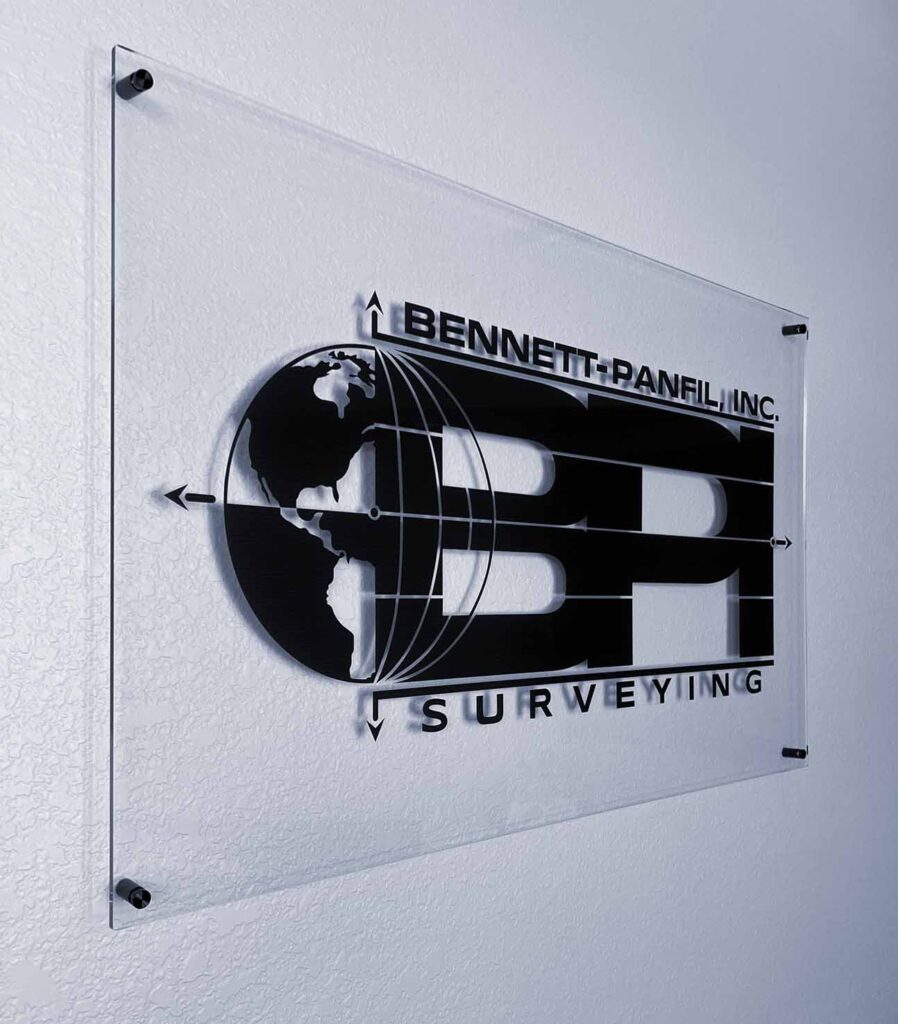 At BPI Surveying, we prioritize fast turnarounds, delivering detailed and thorough surveys, all while providing exceptional client support throughout the surveying process. Let's have a chat about how we can help on your project today.