Hydrographic Surveying & Coastal Construction
The team at BPI Surveying specializes in surveying for coastal construction and hydrographic surveying. We offer collection of accurate data relative to the physical features, depths, and contours of water bodies to aid in design and construction. Additionally, BPI specializes in coastal construction, offering services such as establishing riparian lines and coastal construction lines. These lines help demarcate boundaries and provide legal clarity for construction projects along the coast. Whether it's building docks, piers, or other coastal structures, BPI's professional team ensures that all projects are executed in accordance with industry standards and environmental regulations.
At BPI Surveying, we understand the importance of accurate and reliable data for your hydrographic survey needs. That's why our team of surveyors and technicians are equipped with the latest technology and equipment, and have extensive knowledge and experience in conducting hydrographic surveys. 
Contact us today to learn more about our surveying services and to request a quote for your hydrographic survey in southwest Florida.
Our hydrographic surveys include:
Detailed bathymetric maps of the waterway, including depth, contours, and features.
Identification of potential hazards, such as underwater obstacles or hazards.
Customized survey services to meet your specific project needs.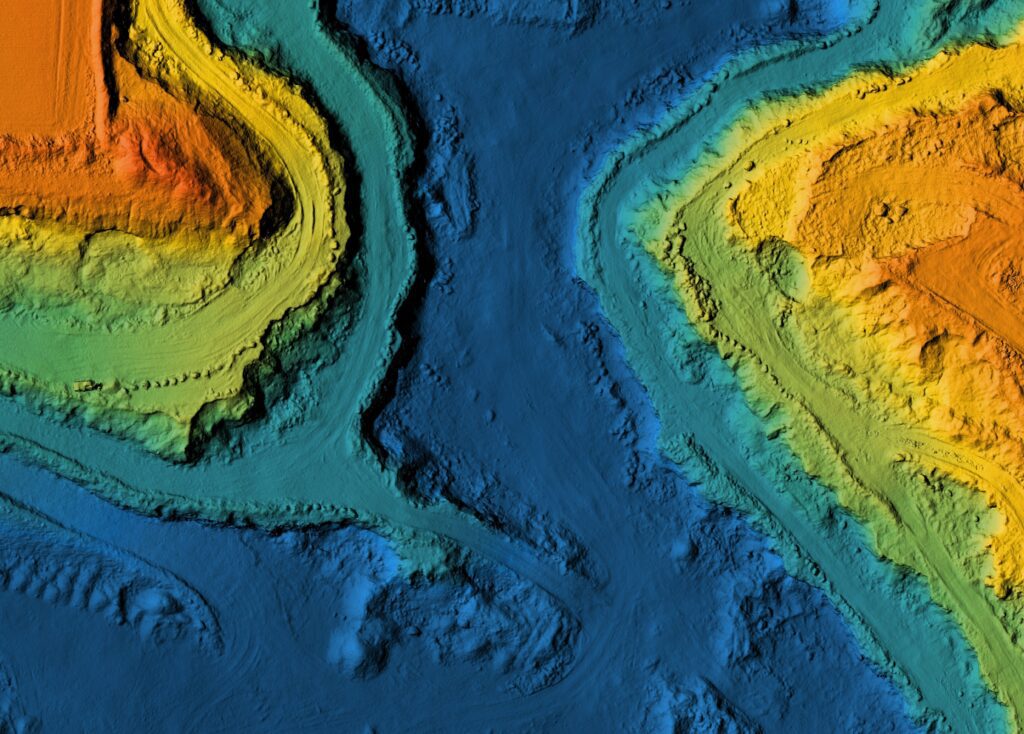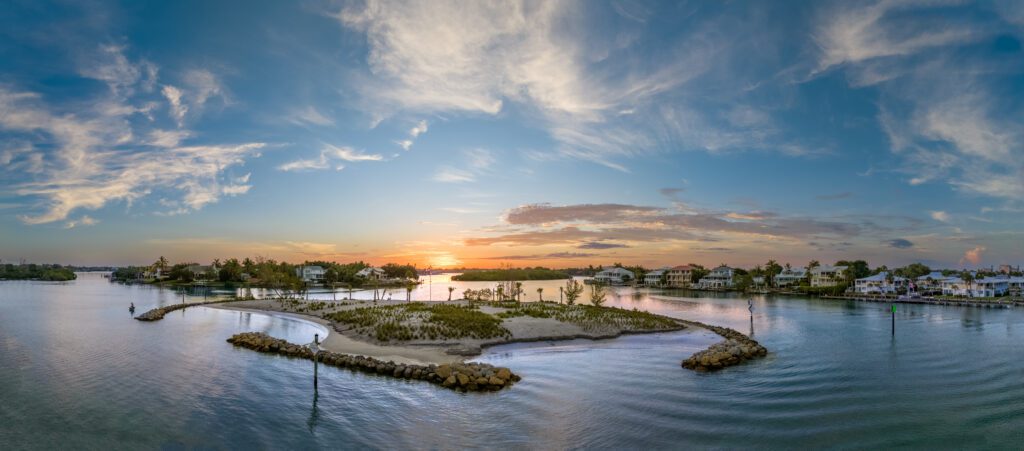 BPI specializes in coastal construction control lines and surveys, including Tidal Boundary Surveys, Coastal Construction Control Line (CCCL) and Department of Environmental Protection (DEP) surveys. These surveys involve assessing important coastal markers such as Mean High Water Line (MHWL), Mean Annual Flood Level (MAFL), and Seasonal High Water Line (SHWL). By accurately determining these lines, BPI ensures compliance with regulatory guidelines and helps clients make informed decisions for coastal construction projects.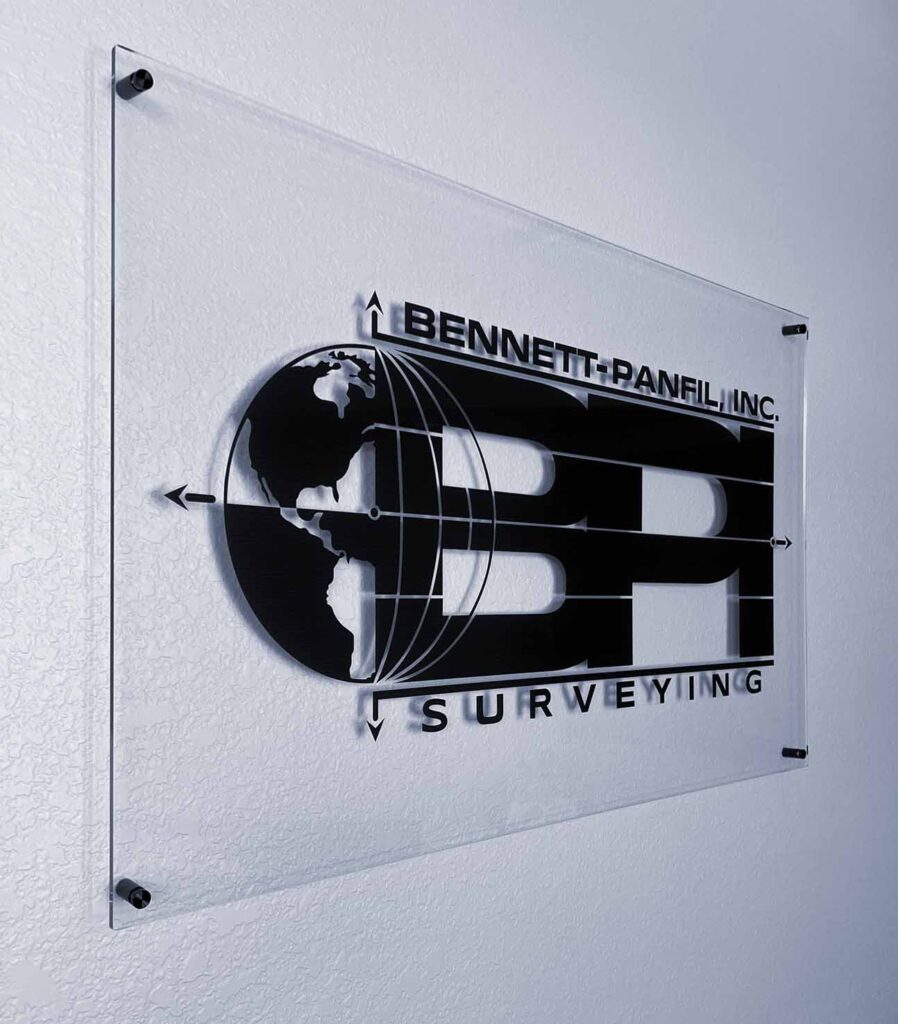 At BPI Surveying, we prioritize fast turnarounds, delivering detailed and thorough surveys, all while providing exceptional client support throughout the surveying process. Let's have a chat about how we can help on your project today.