At BPI Survey, we offer a wide range of land development surveying services, from residential lot packages to engineering design surveys, ALTA surveys, residential transaction, sketch & descriptions, and more.
Our engineering design services include comprehensive surveys that provides detailed information about a property, including topographical features, utilities, easements, and other important details. This information is used by engineers, architects, and developers to plan and design construction projects and to ensure compliance with local regulations and requirements.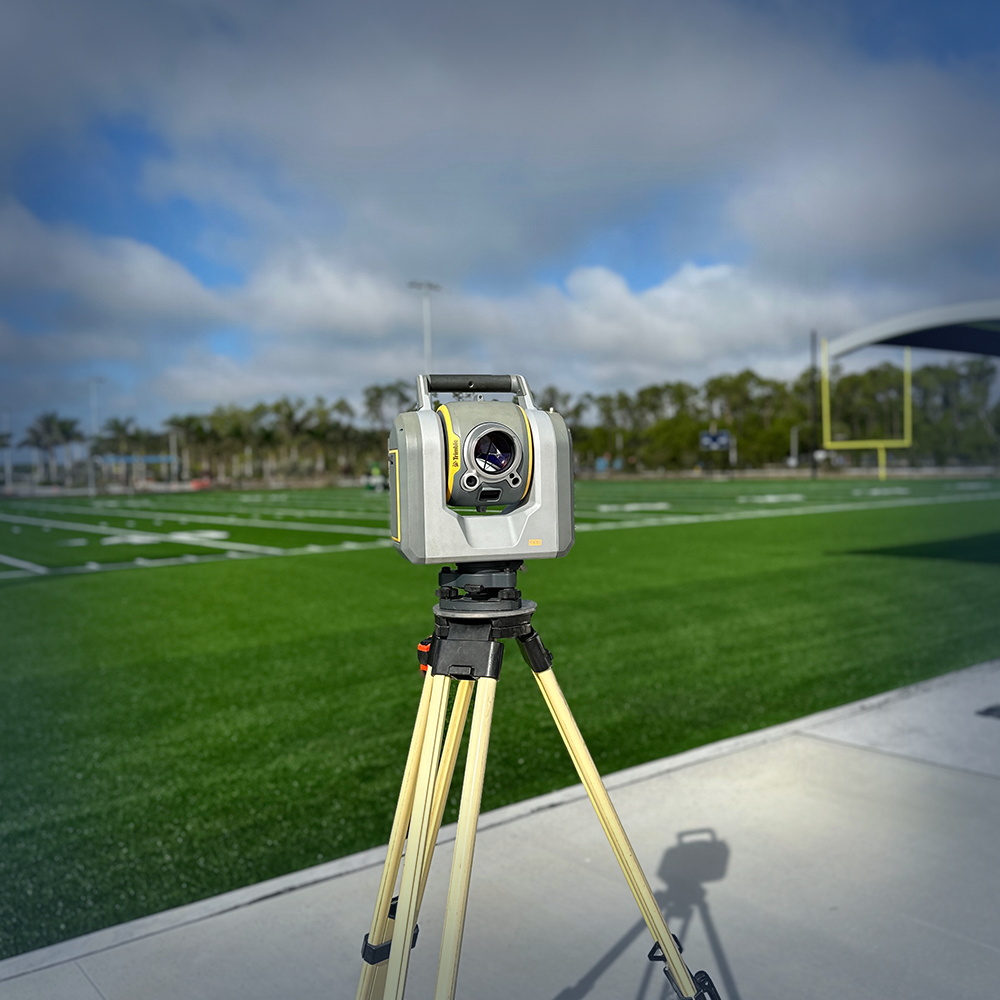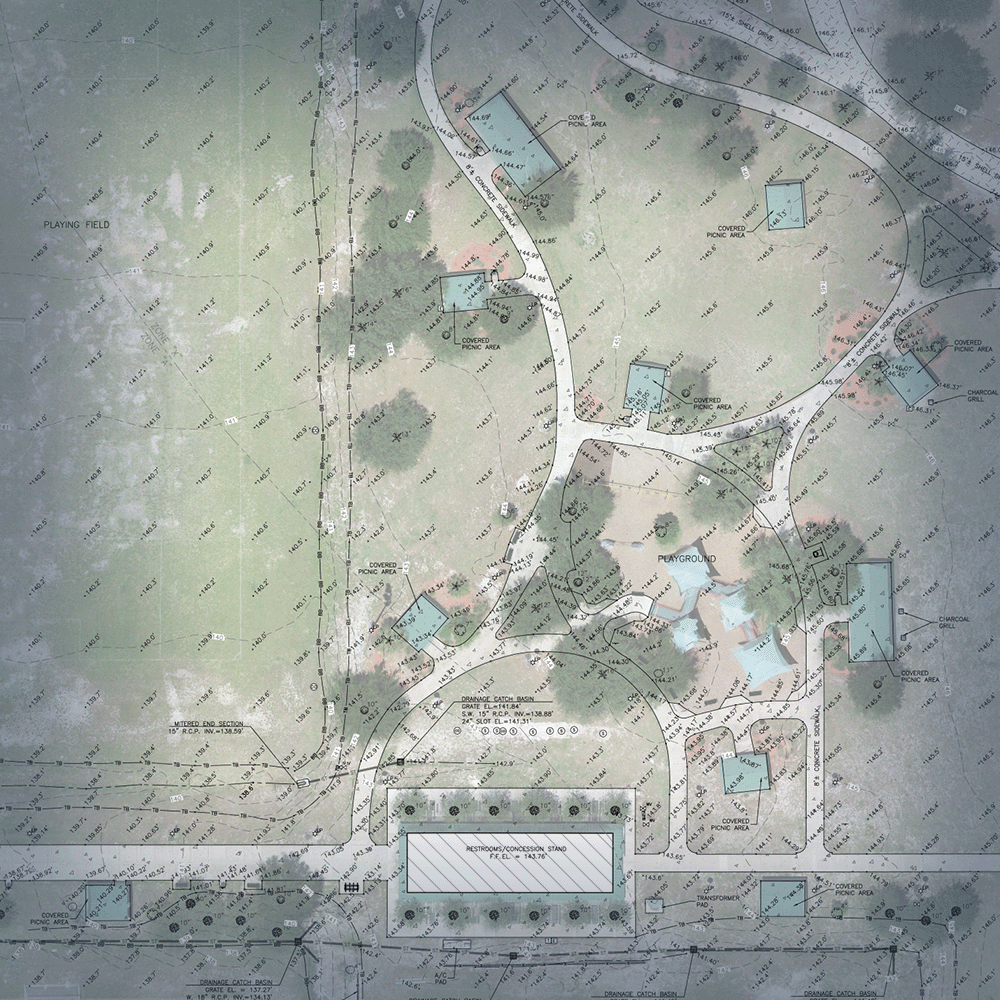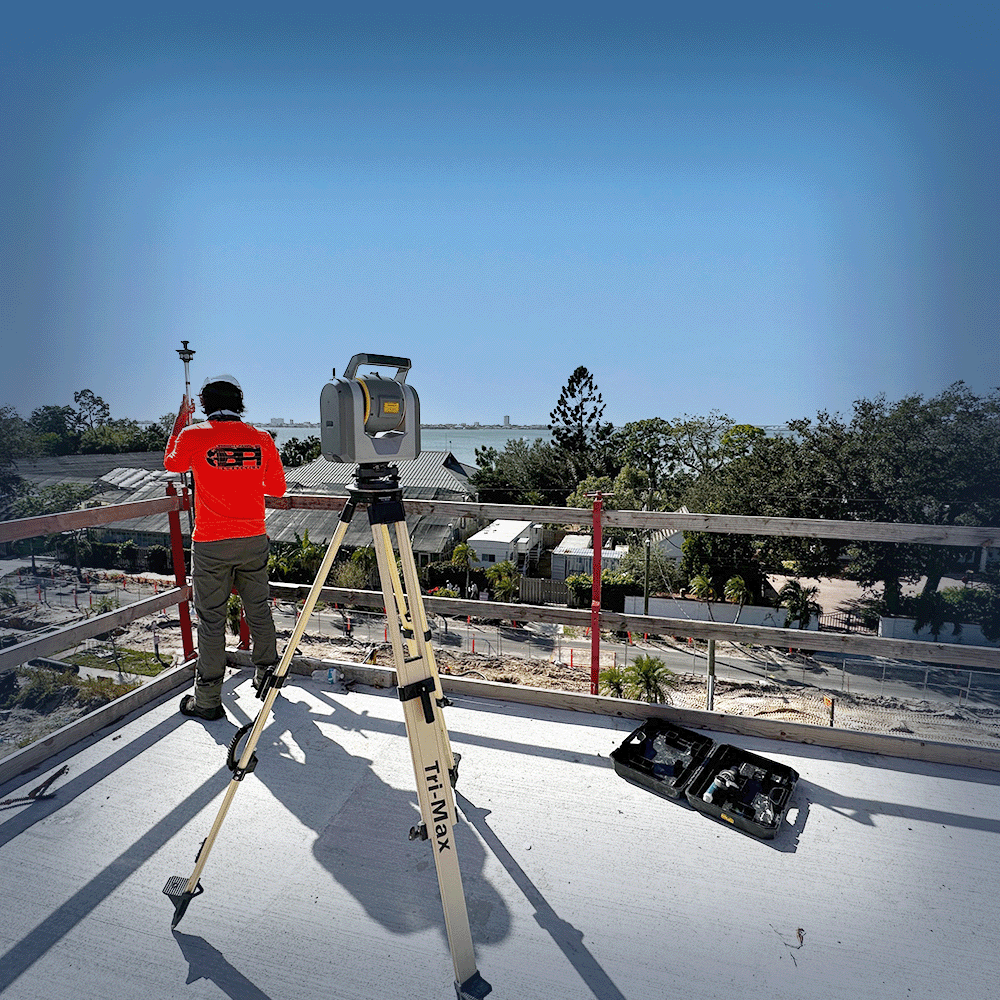 Our team of experienced surveyors and technicians use the latest technology and equipment to provide accurate and reliable data for your construction project. BPI Survey offers residential and commercial construction stake-out for all phases of projects and certified as-built surveys with submittal to the Engineer of Record.
At BPI Surveying, we understand the importance of accurate and reliable survey data for your construction project. Our team of surveyors and technicians have extensive knowledge and experience in conducting construction staking and as-built surveys, and use the latest technology and equipment to gather precise data.
We have extensive experience performing hydrographic and coastal surveying. Our scope of services include tidal water surveys, used for construction and design seaward of the Coastal Construction Control Line (CCCL), bathymetric surveys, and more.