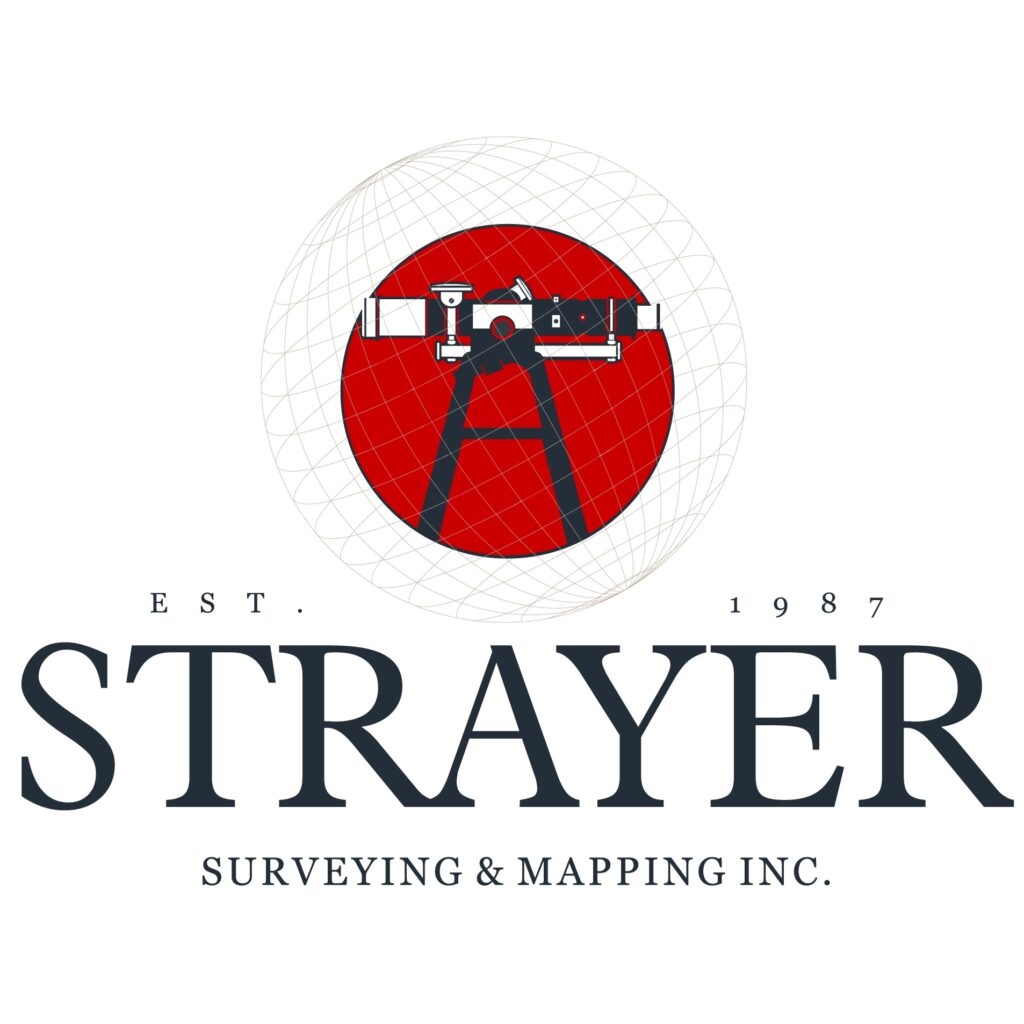 Exciting Announcement: BPI Acquires Assets of Strayer Surveying & Mapping
We are thrilled to announce that BPI has acquired the assets of Strayer Surveying & Mapping, continuing Strayer's legacy of exceptional surveying services in the Venice, FL, and greater Southwest Florida area. This strategic acquisition allows us to build upon Strayer's reputation for excellence and offer our clients an even broader range of top-notch surveying solutions.
Continuing the Strayer Commitment
As we move forward, we remain focused on providing exceptional service, maintaining strong client relationships, and making a positive impact in the communities we serve. We are honored to carry on the legacy of Strayer Surveying & Mapping and look forward to serving you with excellence, precision, and dedication.
BPI Surveying is dedicated to delivering the exceptional quality and service that Strayer was known for in the SWFL area. Our team of skilled land surveyors is based in Sarasota, FL, and we are proud to announce our expansion of land surveying services to Englewood, FL. We take pride in our role as surveyors in North Port, FL, and also provide top-notch surveying services in Port Charlotte, FL.
A New Legacy and Exciting Things to Come!
Thank you for your continued trust and support. We are excited about this new chapter and the opportunities it brings to our employees and existing and future clients. Stay tuned to what's happening at BPI by visiting our News page. If you're interested in a surveyor in North Port, FL or the surrounding Port Charlotte, Punta Gorda, Venice, Sarasota, Englewood, Arcadia, and Bradenton areas, please visit our Contact page for a free quote request.